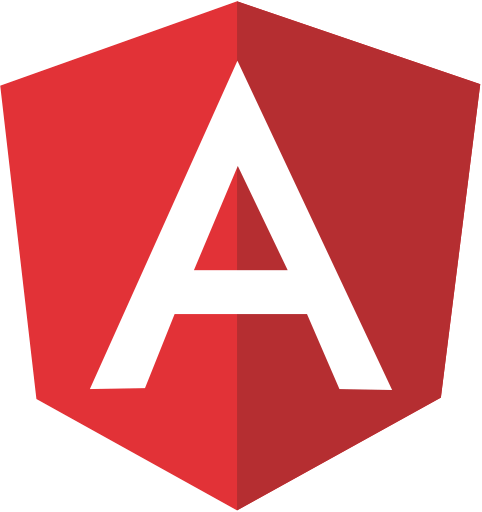 Description
Responsible for developing, enhancing, modifying and/or maintaining applications in the Global Markets environment. Software developers design, code, test, debug and document programs as well as support activities for the corporate systems architecture. Employees work closely with business partners in defining requirements for system applications. Employees are expected to have in-depth capital markets product knowledge, and manage a high level of risk. Employees typically have in-depth knowledge of development tools and languages. Is clearly recognized as a content expert by peers. Individual contributor role. Typically requires 5-7 years of applicable experience. This job code is only to be used for associates supporting Global Markets.
Responsibilities:
The Global Risk Analytics team within the Enterprise Risk & Finance Technology (ERFT) group is looking for several talented front end developers to become part of our User Interface team. The successful candidates will become part of a diverse, multi-cultural and multi-regional team.
We are looking for front end developers with full stack experience who are motivated to develop and implement high standards in an existing code base, while simultaneously developing new features for our business partners. This role will require strong communication skills as some of the responsibilities involved include speaking to our business partners, other teams team members who are not co-located.
Responsibilities:
Develop new user-facing functionality using responsible web design principles
Maintain and improve existing functionalities
Build a reusable code base with test cases
Discuss and ensure the technical feasibility of the UI designs
Optimize the application in terms of speed and scalability
Work on improving user experience
Collaborate with other team members and stakeholders
Partner with other teams to design and deploy our infrastructure
Make suggestions for better solutions to problems
Challenge yourself and your peers to always improve
Required Skills
Strong knowledge of Angular (2, 4 or 6)
Experience building frontend applications
Excellent knowledge of browser troubleshooting and debugging practices and techniques
Strong verbal and written communication skills
Excellent analytical and multitasking skills
Strong organizational skills
Good time management skills
Team player
Preferred Skills
Understanding of code versioning tools – Git
Understanding of cross-browser compatibility issues and possible solutions
Experience with relational databases (Oracle or others)
Knowledge of backend language (e.g. Java, Python)
Advanced Job Config