Senior Software Engineer – Web API Developer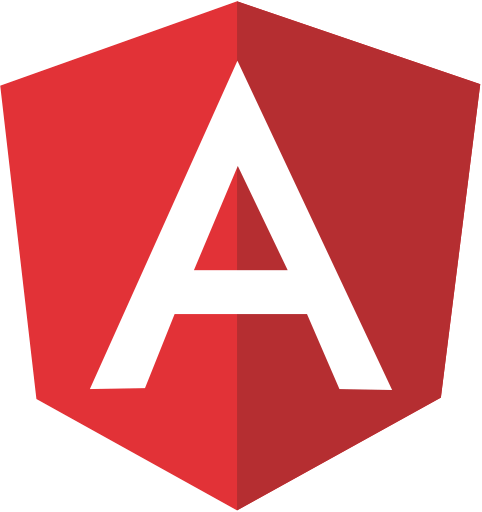 Description
We are looking for a senior software engineer to join our expanding company as a full-time employee. This position provides an exciting opportunity to join a global securities and commodities business leader and top US broker-dealer. We offer a competitive salary and benefits including bonuses and stock incentive plans.
The successful candidate will help design, develop and maintain our Web API platform which currently provides 3rd Parties, clients and customer-facing applications access to highly critical real-time services required for day to day operations. As one of the first members of the Web API team, you will help shape the future of the platform with various opportunities to grow.
Work with business and internal teams adding new features and interfaces as required.
Write documentation, unit and regression tests for new interfaces.
Write backend services and/or clients that will help expose internal services.
Provide 3rd Level support.
Qualifications
Bachelors' degree in Computer Science, or a related degree.
5+ years' experience with Java
Experience with real-time and large scale systems.
Self-directed and motivated.
Good English verbal/written communication skills.
Experience with TCP/IP and handling of different binary and ASCII based protocols. FIX a plus.
Previous experience designing, coding an API (REST/FIX) infrastructures a plus.
Experience with Vert.x, Wildfly, Kafka a plus.
Experience with financial markets a plus.
Experience with SQL, PL/SQL a plus.
Advanced Job Config