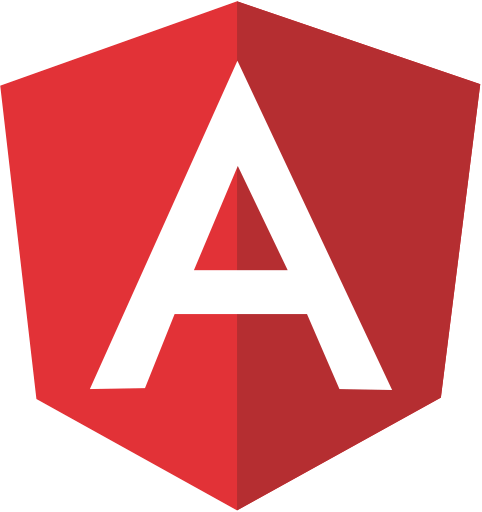 Description
PRINCIPAL RESPONSIBILITIES AND DUTIES:
Managing data collection and analysis projects with team and business partners that support e-commerce and digital experience initiatives (30%)
Overseeing administration, in conjunction with IT, of MDM attributes, validation rules, catalogs, and workflow processes and communication of changes to the business (20%)
Managing data governance activities including development and updating of policies & procedures, implementation of new data requirements, and reviewing changes with Data Governance Committee and key business partners (20%)
Leading regular communications with key trading partners & vendors on data issues (10%)
Overseeing product data exports to trading partners, including data synchronization via the Global Data Synchronization Network (10%)
Participating in hardlines industry data governance meetings & events (5%)
Providing guidance to Americas organization on MDM governance and best practices (5%)
All other duties as required
EDUCATION:
Bachelor's degree in Marketing, Engineering, Information Technology, or a related field.
EXPERIENCE AND REQUIRED SKILLS:
7 + years of experience in data management or related field
Demonstrated data analysis skills and experience
Experience with the GDSN and data synchronization concepts, experience with 1WorldSync a plus
Experience with product information management (PIM) systems, IBM InfoSphere a plus
Demonstrated understanding of key coding languages including HTML, Asp.Net, JavaScript, and CSS and backend databases including SQL server and MySQL
Expert Microsoft Excel skills and intermediate Microsoft Word and PowerPoint skills
Demonstrated ability to work well with customers to solve business problems
Excellent communication skills both verbal and written, presentation, and organizational skills
A team player who is able to prioritize work independently, time management skills
Ability to interact professionally with all levels of management and staff and external customers
Up to 15% travel
MANAGEMENT:
There are no direct reports to this position.
There are three other roles on the team that this person would help provide direction for on projects regularly.
*PHYSICAL REQUIREMENTS:
While performing the duties of this job, the employee is frequently required to walk, talk, and/or hear. The employee is occasionally required to stand, sit, and use hands to finger, handle, or feel. The employee must occasionally lift and/or move up to 20 pounds. Specific vision abilities required by this job include: close vision, color vision, peripheral vision, depth perception and ability to adjust focus.
*WORK ENVIRONMENT:
•    Work in office environment or Work in a manufacturing environment
•    May occasionally be required to perform job duties outside the typical office setting.
*As required by the Americans Disabilities Act (ADA)