Angular/UI Developer-Jersey City, Finance Technology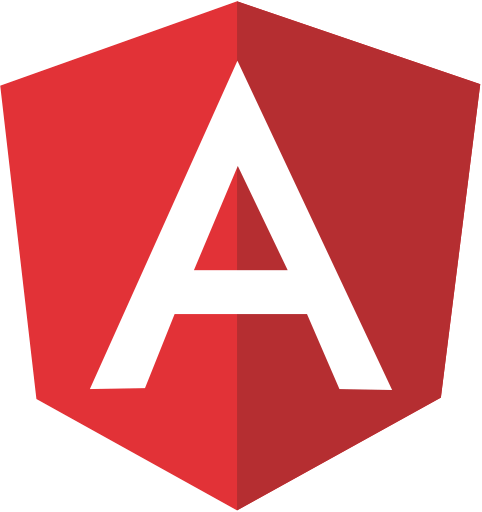 Description
Job description
Responsible for developing, enhancing, modifying and/or maintaining applications in the Global Markets environment. Software developers design, code, test, debug and document programs as well as support activities for the corporate systems architecture. Employees work closely with business partners in defining requirements for system applications. Employees are expected to have in-depth capital markets product knowledge, and manage a high level of risk. Employees typically have in-depth knowledge of development tools and languages. Is clearly recognized as a content expert by peers. Individual contributor role. Typically requires 5-7 years of applicable experience. This job code is only to be used for associates supporting Global Markets.
Enterprise Risk Finance Technology (ERFT):
Believes diversity makes us stronger so we can reflect, connect and meet the diverse needs of our clients and employees around the world.
Is committed to building a workplace where every employee is welcomed and given the support and resources to perform their jobs successfully.
Wants to be a great place for people to work and strives to create an environment where all employees have the opportunity to achieve their goals.
Provides continuous training and development opportunities to help employees achieve their career goals, whatever their background or experience.
Is committed to advancing our tools, technology, and ways of working to better serve our clients and their evolving business needs.
Believes in responsible growth and is dedicated to supporting our communities by connecting them to the lending, investing and giving them what they need to remain vibrant and vital.
Job Description:
Our company is seeking a talented Developer with strong hands on experience on Angular or related UI frameworks, with 4 - 8 years of overall experience.  This is a EXCELLENT opportunity to join the Global Technology and Operations Team!
The incumbent will be involved with all aspects of the application development process including rendering huge data sets and fetching data using HTTP and authentication.
Job Responsibilities:
Work on design and develop scalable solutions using efficient Design Patterns
Adept in handling the Non-functional requirements (performance, through put, SLA etc.)
Ability to work on multiple projects concurrently
Identify improvement areas within the application and work to implement the same
Flexibility in adapting to team requirements
Ensuring high quality levels in all deliverables
Participate in mandatory training and cross functions across team
Demonstrate enthusiasm and zeal to acquire domain knowledge
Work efficiently in matrix organization,  with India and USA leadership
Actively involved in process improvements and automations
Required Skills:
4 to 8 Years of Experience
Angular, HTML5, JavaScript, CSS3
Hands on experience of Web Application development using advanced HTML designing and Java scripting
Excellent communication and analytical skills
Knowledge of banking domain preferably Global Markets, Financial Risk, Treasury etc.
Excellent aesthetic capability with UX designing and development experience
Desired Skills:
Ag-Grid, Highchart JS, NgRx
B.E, B.Tech/MCA
Expert in Angular or React
Strong understanding of Design Pattern