FRONT-END SOFTWARE ENGINEER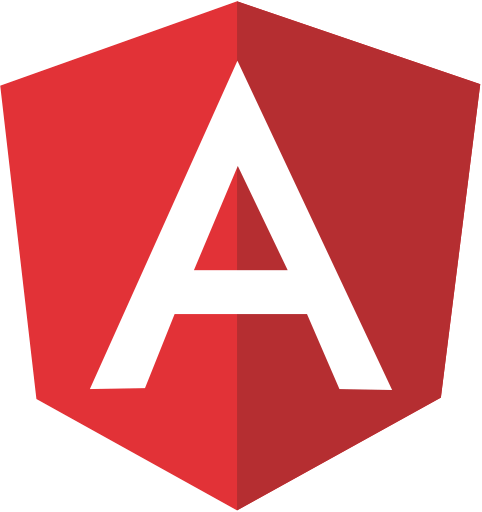 Description
The kind of person we're looking for:
A talented, user-centric and detailed oriented front-end software engineer with at least 4 years of experience in an equivalent position. You will be responsible for maintaining, improving and developing features for our web portal, as well as contributing to all aspects of the product development and release cycle. Must be happy in a highly team-oriented environment where collaboration between developers, designers and our product team is common.
Our company has an open, relaxed, and friendly environment where jokes and silliness are common, yet we're serious about the work we do. We fully expect the same from you. Our organizational structure is pretty flat so you'll be given a fair amount of latitude with, and responsibility for, your own time.
The kind of stuff you'll be doing:
Work side-by-side with the Product team to best understand the needs of our customers
Translate designs and wireframes into high-quality code
Work with engineers across the company to build new features and products
Develop new user-facing features using React.js in an Agile environment process
Work on the progressive redesign and on the maintenance of existing solutions
Assist with building estimates and review pull requests
Contribute to improve our engineering standards and processes to bring excellence to the Front end team
The kind of skills and experience you'll need:
Experience building user interfaces with modern tools like Javascript, CSS/HTML, React, JSX, Webpack, Bootstrap/MaterialUI
Excellent written and verbal communication skills
The ability to clearly articulate questions and create design specifications
Facility with version control systems (Git preferred)
4+ years experience in a front-end development role
The extra stuff that would be nice:
Knowledge in Lift and JSP
Back-end experience in Java and Scala