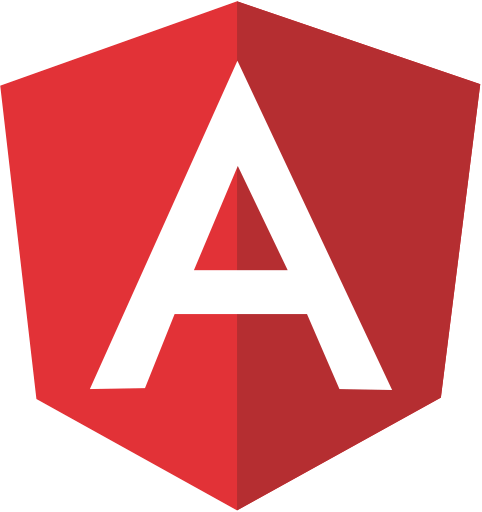 Description
Responsibilities
Use .Net Framework, C#, HTML, JavaScript, Visual Basic, CSS, and other web-based programming languages to develop code for consumer and internal websites.
Collaborate with various departments and internet partners on creating and maintaining web applications and support the web content management system.  
Work with project teams and staff from various departments to develop and implement website content and applications.
Develop web pages using a variety of software applications and development tools.
Provide technical site maintenance relative to search engine techniques, link integrity, navigation, and other technical web developments.
Identifies and resolves bugs and defects.
Add content tags and updates tracking features in order to optimize marketing efforts to ensure the benefits of content/campaigns.
Create reporting and tracking tools for use by department personnel in analyzing the effectiveness of web content and applications.
Conduct user testing for all system changes to ensure the accuracy and integrity of data.
Maintain knowledge of cutting-edge web development practices and recommends them for use, as appropriate.
Preferred Qualifications
Bachelor Degree in Computer Science Information Systems, Business Administration or a related field
4+ years of experience with .Net development using C#, ASP.Net, MS SQL
2 – 3 years' experience with Web Services particularly Web API.
Previous experience with web application development and managing a professional web site, including server management, data modeling, and integration.
Solid front-end development skills and experience, including JavaScript, HTML5, CSS3, debugging, and troubleshooting is a plus.
Experience working with web services and related technologies (JSON, REST, SOAP, XML).
Native or Xamarin mobile application development in iOS and/or Android.
Experience working with and programming in Content Management Systems.
Solid understanding of OOP and N-Tier architecture.
Knowledge and experience with SDLC methodologies.
GIT or other version control software
Test Driven Development experience.
Strong analytical skills and demonstrated experience.
Experience working with clients gathering requirements and specifications.
Website application development experience in a multiple, diverse product environment.
Education:
College coursework in Computer Science Information Systems, Business Administration or a related field.
Experience:
Developing and implementing innovative web applications
Prioritizing, coordinating and meeting deadlines on multiple projects and activities
Creating web project requirements for use by web page coding and layout
Researching, testing and confirming the accuracy of site content
Evaluating web content for its value in search engine optimization according to keyword frequency, keyword density, formatting, etc.
Documenting site content manager tools for department and external user groups
Developing and maintaining a tracking schema for all web projects and assets
Effectively manage, warehouse and catalog (using tracking schema) all website content assets
Performing user acceptance testing of web content and web application as it pertains to supplied requirements
Strong analytic skills as it pertains to analyzing and creating web reporting (google analytics, internal reporting, etc.)
Knowledge of:
Current and emerging web content practices and procedures
Cascading style sheets (CSS)
Mobile platforms and apps
Content management systems and approval process flow
Application of page layout and format principles
Technical skills:
Development of web applications and web pages in Visual Studio, ASP.NET, .NET, VB.NET, HTML, XML, CSS, jQuery, CMS Tools, JavaScript, Visual Basics
Cross-platform web browsers (Internet Explorer, Safari, FireFox; Chrome)
Windows/Mac, Mobile (Android, IOS) Operating Systems
Google Analytics
Content Management Systems
Ability to:
Planning and organizing a high volume of projects
Planning, prioritizing and decision making
Provide analytical skill/and content knowledge to contribute to the team
Review and comprehend vendor manuals
Communicate effectively with a wide variety of internal and external clients
Work efficiently in a fast-paced, multiple and diverse product, team environment
Research competitors' products and services
Work irregular and/or extended hours to meet deadlines
Work Environment
Works in a temperature-controlled office environment.  Frequent (up to 25% of time) travel required with exposure to road/air travel hazards and temperature extremes.
Benefits
We offer a competitive compensation and benefits package including a base salary with performance-based incentives; medical/dental/vision insurance, 401(k), generous time off, and much more!
Advanced Job Config