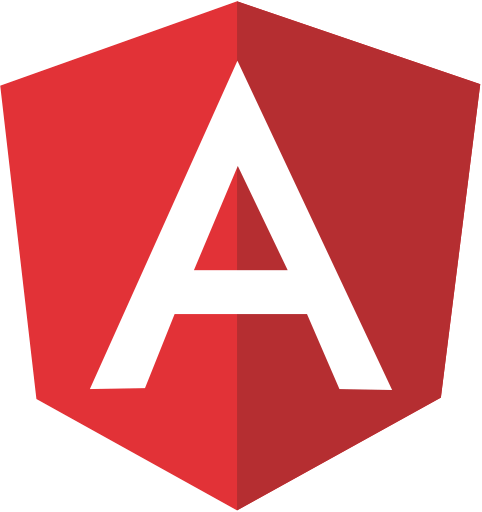 Description
Our UX team is growing fast and we are seeking a motivated, hands-on UX designer with the ability to think outside the box to deliver solutions that overcome customer pain points. You will be collaborating with product owners, developers, researchers and support staff to improve designs of current product features in addition to creating intuitive user experiences for new features.
Roles/Responsibilities
● Empathize with customers to understand their pain points and advocate for solving their problems.
● Think creatively to solve complex business problems by humanizing product ideas and developing these into elegant user experiences seeking a win-win for everyone.
● Communicate effectively and work closely with cross-functional teams.
● Collaborate with Product Managers, Engineers, and Designers to define and achieve holistic product objectives.
● Drive concept ideation and product design decisions through the development of conceptual diagrams, wireframes, visual mockups and prototypes.
● Synthesize customer insights from quantitative and qualitative sources to inform iteration of customer experiences.
● Ability to quickly turn around rigorous wireframes and mockups in an iterative environment.
● A relentless learner in all aspects of design thinking, user experience, technology, and lean methodologies.
Experience/Education
● A bachelor's degree in computer science, design or a related field
● Experience in B2B environment
● 3-4 years of experience with current tools for web and product design - Adobe XD required, rapid prototyping tools like Invision within a User Experience design field.
● Ability to prototype with HTML, JavaScript and CSS.
● Experience conducting customer research in various forms including lab studies, remote testing, focus groups, and other techniques.
● Fluency in best practices for Information Architecture and Interaction Design.
● Experienced with visual design, prototyping and wire-framing tools.
● A portfolio that highlights your designs and processes including work for phone, tablet and web platforms.
Key Benefits
● Competitive pay, bonus, equity, excellent benefits, and 401(k) matching.
● Full medical/dental/vision package to fit your needs.
● Training and Conference budget for everyone who works here. We want people who are always striving to improve and learn.
● We encourage a good work/life balance with unlimited vacation policy.