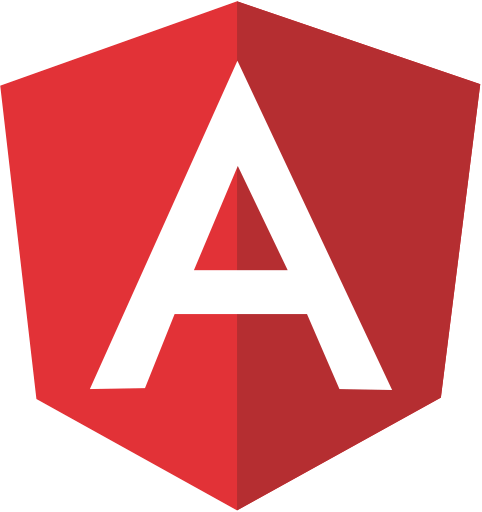 Description
Leverage cutting edge technology to develop applications across the desktop and mobile space.
Independently design and develop solutions to answer scientific or business questions.
Demonstrate proficiency across a range of technologies related to the visualization, and analysis of business data sets.
Assist in defining the technology stack for driving UI/UX to the next level.
Bachelor's degree and 5 years of experience. Or, Master's degree and 2 years of experience.
Effectively organize and present project objectives and progress.
Understand and adhere to corporate standards regarding applicable Corporate and Divisional Policies, including code of conduct, safety, GxP compliance, data security, and the software development lifecycle.
Experience developing single page web applications using a popular framework like Angular, React, or VueJS.
Experience with Typescript preferred.
Experience developing reusable web components.
Experience developing full stack applications preferred.