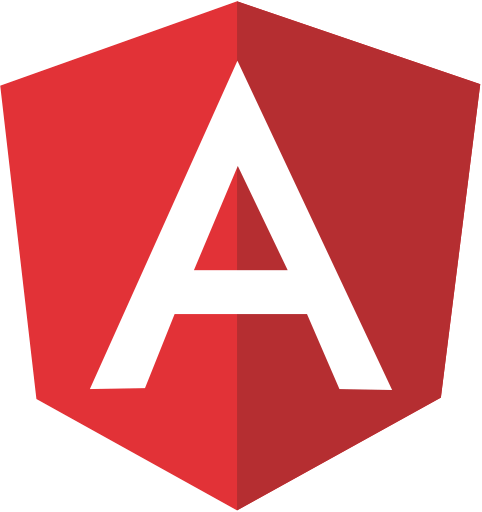 Description
The Systems Developer will become a member of the world-class technical team from our newly acquired StopLift acquisition productizing unique and patented MIT developed technology.  This role will report into the Retail Product Management organization.  You will work closely with an agile team of talented developers helping build the next generation of retail artificial intelligence tools, technologies, and systems.
WE ARE ACTIVELY SEEKING A TEAM MEMBER WITH DEMONSTRATED ABILITIES IN…
Architecting success by designing building, and maintaining StopLift's back end software platforms that power the next generation of retail artificial intelligence technologies, platforms, and products.  As an integral part of the core development team, you would have the opportunity to work with a multitude of technologies, both proprietary and open source; and would be working seamlessly with both C++ and Python code.
Inspiring success by achieving a diverse set of customer and corporate objectives on predetermined timelines through leadership by example and exercising the tenacity to provide a clear pathway to the finish line.
Handling crisis as the unexpected happens by displaying the fortitude to react to problems as they arise and being decisive about how to handle them in getting development efforts back on track.
Accelerating the process by helping the development team manage the pace and momentum of customer pilots, demos, and ultimately wins.
WHO HAS...
5+ years of software development experience
2+ years of experience developing SW with C++
Bachelor's degree in Computer Science, Electrical Engineering, or related field
Strong written and verbal communication skills
Proven ability to work in a collaborative distributed team environment
EVEN BETTER WITH...
Experience with Python, C#, and other application development languages
Experience with AgileCraft, Jira, Zephyr, Bitbucket or other similar development tools and environments
Experience in the Hospitality, Retail, or Fintech Industries