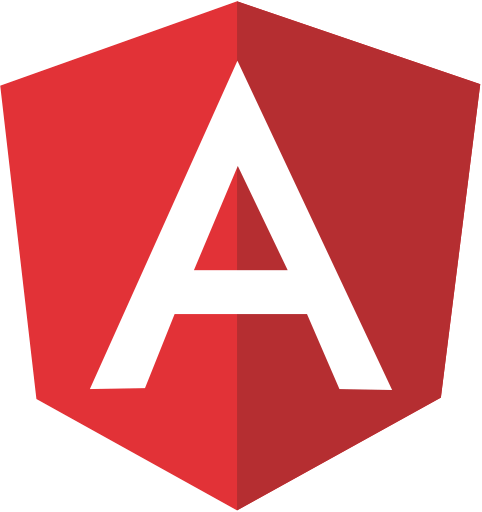 Description
Job description
Angular Jobs is focused on identifying and designing digital
experiences that enhance user interactions through a human-centered
process. The Senior UX/UI Designer on the Digital Experience team in
Corporate Marketing is responsible for leading User Experience design
initiatives for our public digital marketing channels including web,
social and mobile. The role will be instrumental in ensuring we push our
practice to better understand our customers and address their needs
across all their Northern Trust digital touchpoints.
Major Duties
1. Serve as subject matter expert who brings UX thinking to the
overall marketing communications process. Speak for clients' needs,
goals, activities, experiences and mindset throughout a project
2. Conceptualize, develop and manage "best in class" creative
solutions in the digital and online space
3. Translate business strategies into design opportunities
4. Apply and extend brand identity design systems, including
typography, photography, color, tone of voice and other components
appropriately to create innovative visual and functional solutions that
meet business and project needs
5. Implement branding requirements through design and the
application and manipulation of HTML, CSS. JavaScript and other leading-
edge technologies
6. Provide quality assurance of digital creative deliverables
7. Create UX artifacts, such as interaction models, task flows,
personas, customer journey maps, wireframes, site maps and
user/functional requirements that are relevant to the project
8. Plan, implement and analyze research, including but not limited
to interviews and usability sessions. Act upon feedback to evolve and
constantly improve systems and implementations
9. Lead creative input sessions, client presentations, status
updates and other meetings needed to support projects.
10. Help manage relationships with external suppliers and vendors as
needed to ensure quality and timely services
11. Operates independently; has in-depth knowledge of business unit /
function
12. As a subject area expert, provides comprehensive, in-depth
consulting and leadership to team and partners at a high technical level
13. Carries out activities that are large in scope, cross-functional
and technically difficult
14. Role is balanced between high level operational execution and
development, and execution of strategic direction of business function
activities

Qualifications:
• Highly flexible and adaptable to change
• Excellent communication skills, easily adaptable, exceptionally
organized, strong presentation skills and ability to manage competing
priorities.
• Knowledge and experience with graphic design. Proficiency with
front end UI technologies (HTML, JavaScript, CSS, etc.) and current
technologies.
• Proficiency with wire-framing and prototyping tools (Axure,
Sketch, InVision, etc.).
• Strong design/creative portfolio and online presence expertise.
• Experience conducting both quantitative and qualitative research
studies.
• Experience building detailed customer journey maps.