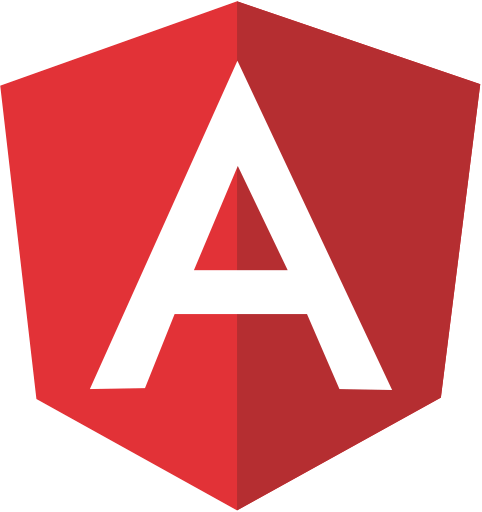 Description
Will perform mostly back-end development in support of NOAA's National Weather Service (NWS). Will support scientific software analysis, testing, and the associated documentation. The full stack consists mostly of PHP, Perl, and Python. Our front end is JavaScript, but will be using Angular.js, Node.js, or Vue.js as the goal moving forward. May contribute using various languages such as PHP, C++, Perl, Python, and Java using both OOP and functional programming paradigms. Will participate in both unit testing and full integrated system testing. Applications will include standard software tools and/or services for decoding, calculation and display of scientific data including satellite, radar, observational, numerical forecast models, and forecast products; for creating and editing graphical products; and to transform such graphics into alternative data formats such as BUFR, GRIB, GIF, and agency-specified formats. Specific activities will include:
* Optimizing application code for high performance on UNIX-type workstations as well as LINUX servers and to ensure efficient use of computing resources in general.
* Integrating, testing, and supporting software developed by other centers or development partners
* Maintaining the software test environment to support migration activities, including auto-builds of stand-alone executables on servers; execution outside of Eclipse environment; and simulation of user operations.
* Creating installers for various versions; scripts to install and maintain testbeds and servers, maintaining the distribution website; and preparing instructional document to help user installation and use of the software.
Required Skills
4 - 8 years of experience with PHP, Perl, and writing code in one or more programming or scripting languages. Must have experience with PHP and Perl. Experience with Python, JavaScript, planning and prototyping new applications, frameworks and languages, and learning and testing new technologies, required. Must also be able to:
* Decide which technologies and languages are best for the project
* Design the architecture of the components of an application
* Build and test Application Program Interfaces (APIs)
* Test sites and applications in different browsers and environments
* Test new features thoroughly to ensure they perform the correct task in all cases
* Research, incorporate, and, optionally contribute to Open Source projects
* Run performance bench marking tests
* Refactor and optimize existing code
* Document code so other developers can understand and contribute to it
* Fix bugs in existing projects
* Review colleagues' code
* Meet with designers, developers and project staff for progress updates
* Contribute to implementing an agile product development environment
* Effectively communicate technical information and work status accurately and reliably to project leads and managers.
Desired Skills
* Experience with Angular.js, Node.js, and/or Vue.js.
* Experience with Jira and Confluence
* Experience with Git and GitLab CI/CD
* Experience in AGILE development.
Must be a US Citizen or Permanent Resident and be able to pass a background investigation to obtain a security badge to enter the applicable government facility.
Education
BS in computer science, physics, meteorology, related discipline, or equivalent.
Advanced Job Config