SOFTWARE DEVELOPMENT LEAD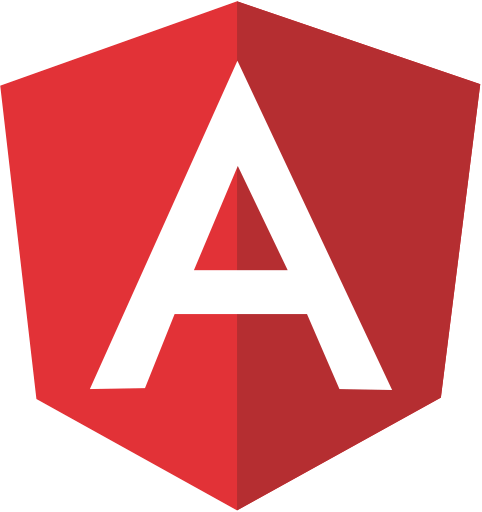 Description
Looking for a leader who will be challenged with leading a group of software engineers building software products that help farmers and their trusted advisor's to maximize profit, improve decision making, and productivity. In this position you will be responsible for leading, mentoring, and developing software engineers to help achieve the goals of Ag Leader and the needs of our customers. This is a challenging opportunity to lead a diverse group of engineers and help them to achieve the most they can, professionally and personally.
Responsibilities
People leadership – the development lead is responsible for the on-boarding activities, career development, and discipline of the software engineers they are assigned. Their core mission is to lead and extend a team of top-talent engineers and developers.
Technical mentorship and training – the development lead is expected to have significant knowledge in the art of software development. As a recognized leader in software development practices, the development lead will work one on one with their employees to teach them techniques to achieve mastery in their chosen field.
Thought leadership – the development lead is responsible for creating a creative environment where developers feel encouraged to build innovative products. The development lead will foster an environment of thought leadership and teamwork within their teams and work with developers to understand how their efforts will produce high quality products for our customers.
Continuous improvement of the software engineering development efforts at Ag Leader – the development lead is responsible for creating, collecting and analyzing key performance metrics of the software engineering group. The development lead will use these metrics to drive continuous improvement projects and modify their approach based on results. The development lead is responsible for deeply understanding the Agile software development methodology and leading their teams to better understand Scrum and Agile.
Project management – the development lead is responsible for the outcome of the efforts of the scrum teams they lead. They are expected to understand the progress of the scrum teams sprint goals, release plans and project performance of each of the scrum teams. The development lead is held accountable for the performance of their scrum teams.
Cross team communication – Ability to collaborate with other engineering leaders who are driving innovative solutions to push Ag Leader forward, making sure performance and reliability considerations are top-of-mind. They are expected to meet with peers from around the company to understand how Ag Leader works and how they can better work within it. The dev lead is responsible for continuously identifying methods to bring the voice of the customer to their employees.
SKILLS AND CERTIFICATIONS
[note: bold skills and certification are required]
Microsoft Visual Studio
C#
Cloud platform experience (MS AZURE ideally)
HTML/Javascript/CSS
MS SQL
Xamarin
Agile development - SCRUM
Visual C++