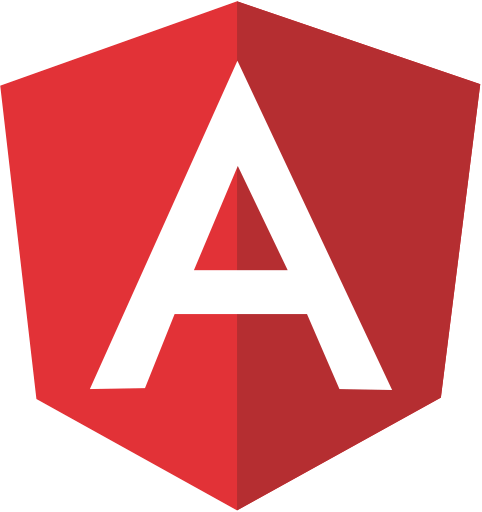 Description
At the company, our people are our greatest differentiator and competitive advantage in the markets we serve. We are all united in delivering the best experience for our customers. As a Software Developer Sr. in the companys Digital Architecture organization, you will be based in Pittsburgh, PA.
Successful candidates will meet the following qualifications:
• Java development experience
• Microservices frameworks and Angular 5+ experience is preferred, along with Spring and JUnit.
• Full stack development with front end skills and experience with back-end technologies
• Strong leadership and communication skills
Provides detailed technical design and development of software solutions using existing and emerging technology platforms.
Proposes & designs software solutions to address complex business needs.
Writes code, tests and deploys software.
Prepares technical and procedural documentation required for software.
Maintains and debugs software.
The companies employees take pride in our reputation and to continue building upon that we expect our employees to be:
Customer Focused - Knowledgeable of the values and practices that align customer needs and satisfaction as primary considerations in all business decisions and able to leverage that information in creating customized customer solutions.
Managing Risk - Assessing and effectively managing all of the risks associated with their business objectives and activities to ensure they adhere to and support the companies Enterprise Risk Management Framework.
Roles at this level typically require a university / college degree, with 3+ years of relevant / direct industry experience. Certifications are often desired. In lieu of a degree, a comparable combination of education and experience (including military service) may be considered.
Security Clearance Required: No
Visa Candidate Considered: No
CANDIDATE DETAILS
2+ to 5 years experience
Seniority Level - Associate
Management Experience Required - No
Minimum Education - Some College
Willingness to Travel - Occasionally
IDEAL CANDIDATE
Java development experience
* Microservices frameworks and Angular 5+ experience is preferred, along with Spring and JUnit.
* Full stack development with front end skills and experience with back-end technologies
* Strong leadership and communication skills