Sr. UI Developer – Aging & Caregiving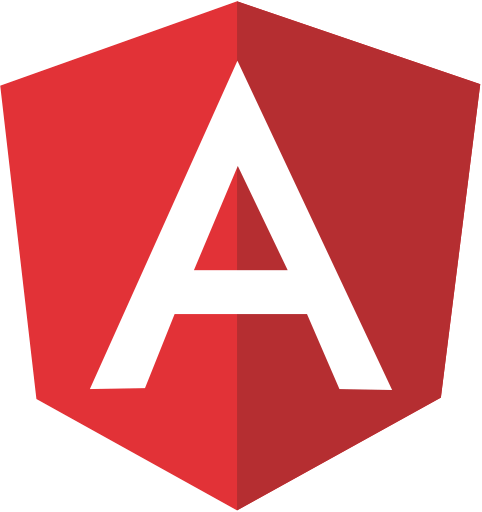 Description
Relocation Assistance Available - Possible for the ideal candidate
In this role, you have the opportunity to
Impact, define and implement the next generation end-to-end solutions to enable clinical deployment of next-generation consumer caregiver mobile applications. If you are interested in working with world-class web technology in the healthcare space, read on!
Responsibilities:
The front-end UI developer is responsible for programming and designing front-end components to brand new, consumer-facing, mobile web applications.
Leveraging latest toolchain and technologies, in an agile product development environment.
Building out highly scalable API-driven front-end hybrid and web applications according to today's best practices and coding standards.
Participate in peer code reviews, architect and implement new features and functionalities, for the customer-facing application.
Join the Aging & Caregiving group within our company. We are focused on the Healthcare continuum and are currently working on building out a platform and a hybrid mobile/web application that will help build, support and grow our ecosystem of subscribers and partners.  We have over 40 years of industry experience serving over 7 million adults. We are uniquely positioned to bring together a network of 2500 hospitals, home health agencies, senior living communities, and their care organizations, to provide a comprehensive and holistic solution to the aging journey of our subscriber ecosystem.
To succeed in this role, you should have the following skills and experience:
5+ years of hands-on experience with front end development technologies
Proven expertise in Mobile/Hybrid & Web application development using industry-standard frameworks such as Angular, Cordova/Phone Gap or similar, React, etc.
Disciplined development approach with front-end package managers, unit testing and CI/CD.
Strong understanding of application & data security, OAuth identity flows, MFA
Experience with REST APIs, Eventually consistent reactive systems & building front-end SDKs centered on REST APIs
Able to produce prototypes and effectively articulate design decisions
Experience with Agile software development lifecycle
Desirable skills:
Experience with simplifying customer onboarding a plus
Working Experience with Ionic Mobile App Framework
Knowledge of healthcare regulatory process a plus
Familiarity or experience with some or all of the following would be preferred: Graphic/Visual Design, Software Engineering, Communications Design, User Experience (UX), Human-Computer Interaction, Product Design/Development or some other related experiences.
Ideally, a Bachelor's Degree in a STEM program (preferably Computer Science, Human-Computer Interaction and/or Information Architecture) and 4 yrs of work experience upon completion of the undergrad program.
US work authorization is a precondition of employment. The company will not consider candidates who require sponsorship for a work-authorized visa.
In return, we offer you:
An opportunity to sharpen your talents with new challenges in our dynamic organization. As a market-driven company, we are used to listening to our customers & apply the same thinking to our employees. We offer a competitive salary, outstanding benefits and flexibility in a career with a positive and supportive atmosphere in which to develop your talents further
Why should you join us?
Working here is more than a job. It's a calling to create a healthier society through meaningful work, focused on improving 3 billion lives a year by delivering innovative solutions across the health continuum. Our people experience a variety of unexpected moments when their lives and careers come together in meaningful ways.
Advanced Job Config