Senior Software Engineer, Member Access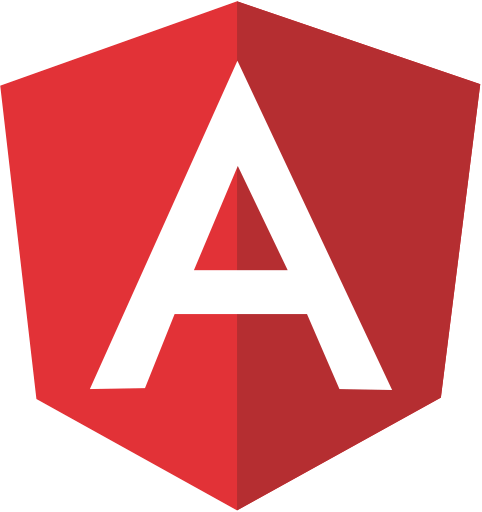 Description
We are seeking a Senior Software engineer to join the Member Access team. In this role, you will be building a new foundational capability that will power membership offerings in .com, Nike App and Retail.
We practice continuous delivery and deploy to production frequently every day. 
We own and support the systems we develop, we have a rotating on call schedule if issues happen during off-hours.
We obsess over quality and ensure good tests are written as part of every PR.
Responsibilities:
As a member of the team, you'll be expected to:
Review your peer's design, code, provide constructive feedback and engage in good technical discussions

Work with your product partners to build features that are valuable to our consumers

Constantly keep evolving the capability

Participate in technical planning, grooming and estimation

Practice DevOps, write good tests and deploy continuously to prod with monitoring

Partner with other engineering teams to build scalable systems
Qualifications:
You've developed and deployed a microservice

You can write code in a JVM language, preferably Java

You can deploy web applications to AWS

You can write unit, integration and functional tests

You've worked with (or dabbled with) front end technologies such as React, Redux

You love to learn new technologies and bring ideas to the team

You value collaboration with your team, product owners and architects

You understand scalable, highly available, and eventually consistent distributed systems

You have worked in a scrum team before and value agile development

You have good communication skills and can explain solutions to technical and non-technical audience

You have a Bachelor's degree in Computer Science, Information Systems (or other relevant subject) or relevant professional experience