Senior Salesforce Developer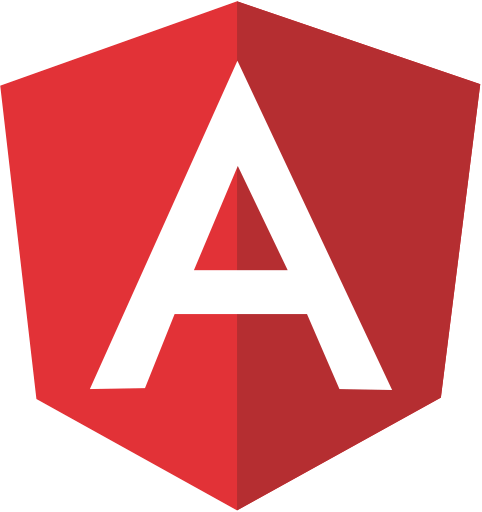 Description
About Information Technology
The Information Technology Department designs, develops and maintains software programs required to keep us on the leading edge of medical technology. Angular Jobs Information Technology Department has both clinic facing and non-clinic facing subgroups that provide our clinician teammates the tools to provide quality patient care. Angular Jobs IT utilizes designers, developers, system architects, project managers, application architects, nurses, trainers and many more professionals to incorporate the technology needs of our clinicians, business and physician customers.
All About Angular Jobs Integrated Kidney Care:
Angular Jobs Integrated Kidney Care is comprised of a dedicated team of specially trained nurses and professionals providing integrated care management to patients with kidney disease throughout the US. We provide services to help improve the lives of our patients by working with them to prevent complications, reduce the number of avoidable hospitalizations and improve overall health.
Join us as we pursue our vision "To Build the Greatest Healthcare Community the World has Ever Seen."
Essential Functions include:
Design and develop best-in-class solutions within the Salesforce platform
Develop reports, dashboards, work-flows and processes to continuously monitor data quality and integrity.
Partner with outsourced Salesforce.com implementation vendors to add value as needed.
Administration of security user management, profiles, roles, permissions, assignment rules, queues, capacity, database and storage management.
Work with leadership to identify new and creative opportunities to leverage the platform to support additional business processes, workflows or functions.
Develop process and application documentation to support team learning and maintainability of the application.
Monitor and manage exception logs for back-end system integration opportunities.
Work with senior members of the team to analyze business requirements, translating those requirements in to customized solutions using the Salesforce platform.
Implement Salesforce solutions that adhere to platform best practices, and perform peer code reviews.  Typical Salesforce implementations include custom platform development (Apex, Visualforce, and Lightning Components), integrations with legacy enterprise systems (often through the use of middleware tools such as Informatica) and complex data migrations.  Experience in one or more of these aspects of a Salesforce project is a must.
Lead development work streams, from design through testing and deployment, often working with junior members of the team.
Partner with leadership in the estimation of work effort, determination of required resources, and creation of development schedules.
Maintain effective client relations and rapport - delivering timely and relevant information with the ability to quickly identify and report project risks.
Post-delivery - assists in supporting the live application inclusive of any knowledge transfer activities, positioning our team for long term success.
Qualifications:
5+ years of experience in integration architecture, data modelling, data migration and with Salesforce
5+ years of experience in integration components for Salesforce, such as Salesforce APIs, Web Services, outbound messaging, SFDC Data Loader and ETL
Experience with common JavaScript frameworks such as Angular JS, React, etc.
Experience developing Salesforce Communities and Lightning App Builder
5+ years of experience managing projects in agile management process
Here is what you can expect when you join our Village:
A "community first, company second" culture based on Core Values that really matter.
Clinical outcomes consistently ranked above the national average.
Award-winning education and training across multiple career paths to help you reach your potential.
Performance-based rewards based on stellar individual and team contributions.
A comprehensive benefits package designed to enhance your health, your financial well-being and your future.
Dedication, above all, to caring for patients suffering from chronic kidney failure across the nation.
Advanced Job Config