Senior Full Stack Developer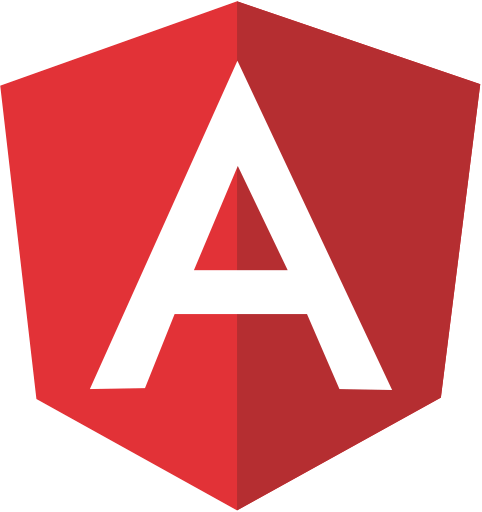 Description
We are currently in search of a Sr. Full Stack Developer, to deliver technology solutions that support business process efficiencies.
This position is in Norcross, GA.
We are a leading manufacturer of architectural aluminum products and systems for the commercial construction industry.
Develop custom and sometimes complex community-focused WordPress-based websites.
Engage with community managers, designers, and marketing teams to bring their designs to life utilizing the HTML, CSS, JavaScript, the latest frameworks, and animation tools.
Leverage your experience with a broad range of technology stacks, platforms, and workflow tools to do your best work and share your knowledge with fellow team members.
Partners with business and IT members to identify business and technology objectives, associated information technology requirements, associated value, and develops the implementation plans to achieve defined goals.
Collaborate with the Commercial Technology team to meet requirements and timelines.
Maintain quality and ensure the responsiveness of applications.
Design and implementation of the overall web architecture.
Ensuring the entire stack is designed and built for speed and scalability.
Integrating our front-end UI with the constructed API.
Design and implementation of continuous integration and deployment.
Be able to write test-driven code to help maintain projects.
Write clean, concise code that conforms to modern best practices.
Major Activities
Help mentor junior developers and advance their skills.
Mentor the team advance in Angular knowledge and skills.
Work with the team to restructure outdated systems and bring them up to the current technology stack.
Bring in new ideas on best practices in developments and help the team advance in the skill.
Engage with the team to achieve the proper technology stack that can drive the business and projects ahead of time.
Upgrade outdated VB projects into C# and use the reusable code approach.
Basic Qualifications
Bachelor's Degree
Minimum 7 years of Information Technology or Information Services work experience.
Minimum of 6 years in Development.
C# and Java Knowledge
Any JavaScript Stack (Angular, React, Vue, etc)
SQL Server
Visual Studios
Preferred Qualifications
Project lead experience.
Experience in a large complex organization.
Experience designing, developing and implementing storefronts.
Previous experience building large scale client-facing web applications backed by service-oriented architecture.
Experience prototyping and developing unique and innovative websites.
Experience developing community-focused websites.
Experience building back-end cloud-based services.
Familiar working with design tools like Photoshop and Illustrator.
In-depth knowledge of customizing and configuring Webpack and Sage.
Experience in creating and implementing subtle UI animations.
Advanced Job Config