SENIOR ENGINEERING MANAGER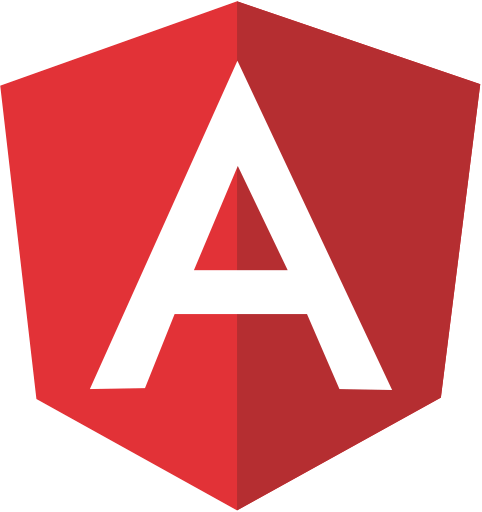 Description
The Senior Software Engineering Manager is a critical leadership role on the DIS Engineering team. It includes ownership of products with the responsibility to deliver and operate high quality, scalable, and extensible software, including making appropriate design and technology choices.
This is a people management role that requires the ability to hire and grow top engineering talent and scale to manage multiple teams. The role also requires strong strategic thinking, with the ability to think of out of the box solutions and to make build/buy/partner decisions.
Strong communication inside and outside of engineering is critical, working closely with customers and the product and operations teams to translate customer requirements into code.
A healthcare background with experience in integrating healthcare IT systems and working with doctors is nice to have; interest and enthusiasm to work in healthcare are critical.
Your Responsibilities
Software Delivery: this is a hands-on management position and you will be expected to be lead the teams to design and deliver software components, with the skills needed to understand and lead the design of the software
People Management: as a people manager, you'll be responsible for hiring, growing and motivating engineers on your team, ensuring you recruit and retain top talent
Best Practices: lead the team to deliver on their commitments, ensuring the design and planning is accurate and work is delivered on time with quality; drive best practices in Agile and Software Delivery
Leadership and Vision: individual and team leadership, with the ability to scale up and inspire multiple teams; long term vision, proactively planning for future organizational growth and driving a technology roadmap
Your values align with ours:
Customer Empathy, Respect/Earn Trust, Extreme Ownership, Bias for action, Entrepreneurship, Open sharing of information, Data-driven, Effectiveness, Resiliency, Grit, Radical Candor, Curiosity, Optimism, Disagree yet commit, Collaboration
Your Qualifications:
BS degree in Computer Science, Computer Engineer or equivalent in a related field.
10+ years of software industry experience, particularly SaaS-based related applications.
Have successfully built, deployed, and operated an enterprise-scale web application in the cloud (in a management role)
Hands-on software design, development, test, build and deploy experience using technologies like Java, Relational and NoSQL databases
Experience in Agile Software Delivery and Operations Management and people management
Quick learner with the ability to understand complex workflows and develop and validate innovative solutions to solve difficult problems
Strong communication, with the ability to explain complex technical problems to non-technical audiences and the ability to translate customer requirements to technical designs
Strong interpersonal skills, with proven ability to navigate complex corporate environments and influence stakeholders and partners
Global experience, influencing or (preferably) managing remote teams to deliver software releases
Experience in healthcare is not required, but familiarity with healthcare systems and data and workflows is a plus (e.g. HL7, IHE)