Senior Manager of Software Engineering (Open to Visa Sponsorship)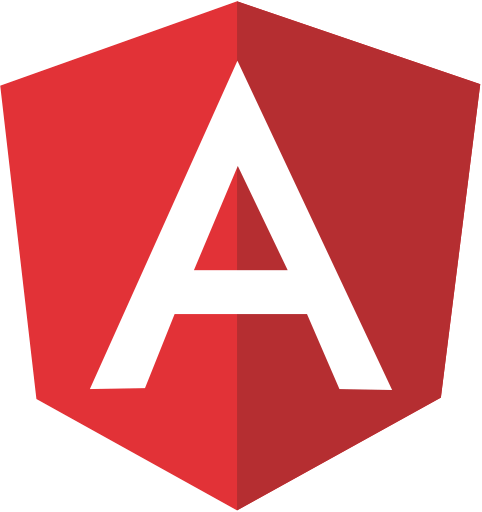 Description
This position is open to sponsoring a visa for the right candidate.
The division is looking for a Senior Manager of Software Engineering who has a passion for delivering great software products that meet customer needs.  The right candidate will be a positive, can-do leader skilled in managing software development teams and delivering quality products.  The candidate must collaborate/communicate well, have exceptional technical skills and can grow and motivate team members.
The candidate will lead local and remote software engineering team(s) working on the development of our next-generation analytics platform as well as supporting current products. The right candidate will provide technical leadership for the software development team, promote Agile principles for the software development lifecycle background and foster an environment of continuous improvement.
Responsibilities: 
Strong management skills with a proven track record of providing direction and leadership to others are essential. The candidate must be an effective communicator and problem-solver. Lastly, the candidate must possess demonstrated skills in leading and managing change; they should possess the ability to pull together ideas and suggestions, shape them into a vision, and then implement this in products.
The selected candidate will bring new ideas, creativity, and perspectives to our organization. You will lead by example, adopting a "whatever it takes" approach to get the job done while nurturing a sense of camaraderie, success, and appreciation among your team.
Excellent communication and cooperation within the Product Development organization and with all departments within the business unit (and beyond) are essential for success.
Delivers informatics software projects on time and on budget
Leads a local team of software developers to create high quality, robust software
Collaborates with other software teams in the organization (local and remote) to align on technical implementations and timelines
Works with other Software Leaders to evolve and develop the informatics platform meeting technology, data, security, compliance, and privacy requirements
Coordinates development of software project plans and schedules
Monitors project schedules and maintain awareness of related engineering and other activities that may adversely impact the software schedule
Facilitates decisions on the scope of work, duration of tasks, and determination of design requirements
Selects appropriate technology and development partners to ensure the success of the platform
Integrates software development activities with other business functions
Participates in critical design and technology reviews
Establishes and monitors staff development plans and goals
Ensures adherence to development policies and procedures
Participates in hiring and coaching of associates following company philosophies, processes, policies, and tools
Provides input into yearly budget planning and quarterly resource planning
Ensures compliance with quality standards and conveys an expectation of high software quality
Min. Qualifications
BS degree in Computer Science, Computer Engineering or a related Engineering discipline
Eight years' experience in an Agile environment
Minimum of 5-8 years' experience leading teams and/or managing direct reports
Minimum of 5-8 years' experience designing and implementing web applications using C#, ASP.NET MVC, and MS SQL
Experience with Microsoft Azure or other cloud infrastructure providers
Experience with C# ASP.NET MVC development
Experience with HTML, CSS, JavaScript
Experience with AngularJS, Bootstrap, and JQuery
Experience with MS SQL Server or other RDMBS
Experience with Agile/Scrum Methodologies
Experience with Azure DevOps/Microsoft Team Foundation Server
Action-oriented with a focus on results
Demonstrated positive work ethic with a strong commitment to achieving project goals
Excellent written and oral communication and interpersonal skills are essential
Understanding of Service-Oriented Architectures and Restful interface implementation
Nice-to-Haves:
Experience integrating AI/ML technologies into commercial software products
Knowledge of cloud service provider privacy and security including tenant isolation, private cloud security, virtualization security, and privileged access management
Experience working in a regulated (FDA) environment with medical instrumentation
Experience with distributed database architecture and implementation
Experience with medical software such as Hospital Information Systems, Medical Record Systems or Lab Information Systems
Knowledge of HL7 and/or  ASTM healthcare protocols
Understanding of ISO/IEC 27001 Information Security
Exposure to big data (Hadoop, NoSQL) and algorithm development