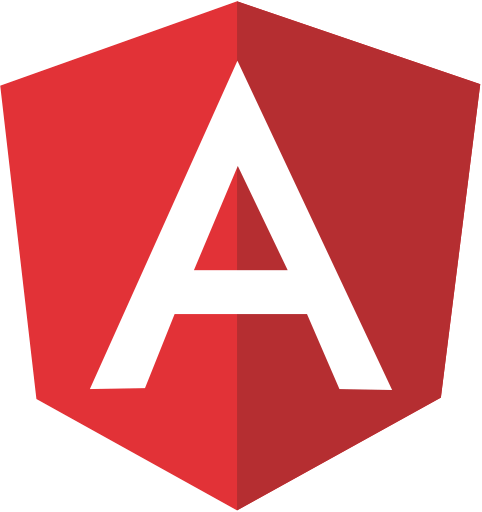 Description
For more than a century, the company has worked hard building our legacy of outstanding service, expertise and integrity. From a Chicago-based bank founded in 1889, we now have more than 20 international locations and 18,100 employees globally. We serve the world's most-sophisticated clients – from sovereign wealth funds and the wealthiest individuals and families, to the most-successful hedge funds and corporate brands.
We burnished our reputation as a global leader delivering innovative investment management, asset and fund administration, fiduciary and banking solutions enabled by sophisticated, leading technology. And through it all, we continually laid a solid, forward-looking foundation on which future generations can continue growing and achieving greater.
As of June 30, 2018, the company Corporation had:
$135 billion in banking assets
$8.1 trillion in assets under custody
$10.7 trillion in assets under custody/administration
$1.1 trillion in assets under management
Digital Experience Solutions is a multidisciplinary development, design and research team dedicated to delivering innovative, differentiated and exceptional experiences to the company clients and employees. Digital Experience Solutions is committed to growing and supporting a diverse team, with a collaborative environment that provides educational and career growth opportunities. 
As an Application Development Application Manager on the Public Website Technology team, you would drive architecture modernization and web development initiatives for the company public websites, including NorthernTrust.com. 
The Application Development Application Manager is a curious, strategically-driven individual who leads with empathy, takes ownership of projects and: 
• Contributes to an open culture that enables employees' development through direct but kind feedback, promotes diverse perspectives and fosters a sense of curiosity and optimism 
• Leads a global technology team located in Chicago and India, setting short-term and strategic priorities in an Agile environment 
• Collaborates with business stakeholders across the organization to determine business needs, identify priorities and build a strategic roadmap 
• Ensures compliance and identifies and escalates risks, with an eye toward change control procedures and data security 
• Participates in capital management and setting team expense budgets 
Qualifications:
As an Application Development Application Manager, you must have experience with at least some, but not all, of the following:
• 12-15 years of application development experience using modern technical frameworks and architecture, including experience leading a technology team
• Development and delivery of multi-channel applications (web, mobile, API, etc.)
• Understanding of the Secure Software Development Lifecycle (SSDLC) and/or other methodologies
• Experience leading projects in an Agile environment
• Experience with REACT, JavaScript, HTML, CSS, Java, Spring and Cloud technologies
• Experience with databases such as Oracle
The following nice-to-haves represent just a few of the other experiences that may be relevant to this position:
• B.S. or M.S. degree in Computer Science or equivalent major
• Experience in financial services
• Experience working effectively with diverse groups around the world, including IT management, technology staff, business partners, consultants, vendors and clients