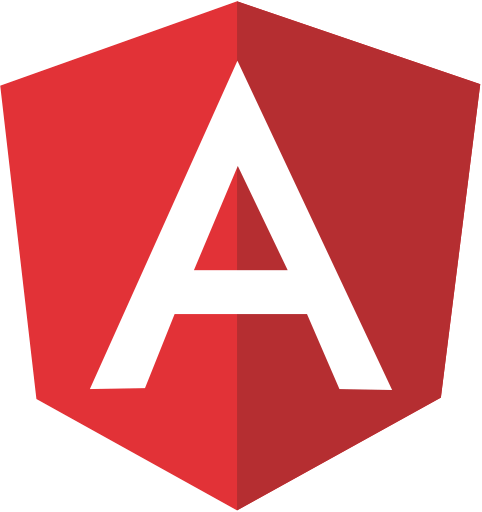 Description
Overview
The company is a global marketer of branded footwear, apparel, and accessories. With an established global footprint that spans approximately 200 countries and territories, as well as a rock-solid infrastructure, the company  is dedicated to advancing the following brands that comprise the ever-expanding portfolio: Bates, Chaco, Cat Footwear, Harley Davidson Footwear, Hush Puppies, Keds, Merrell, Saucony, Sperry, and Wolverine. The company continued success is driven by our ability to stay true to our simple mission: we empower, engage and inspire our consumers – every step of the way.
The Emerging Technologies/PLM team at the company is looking for a Lead Programmer Analyst with full-stack experience to help develop and maintain features for our Product Lifecycle Management (PLM) solution.  This system is used across all brands within the company.  It is used by vendor partners and development centers across the globe.  It provides features for global product line management, product development, forecasting, costing, and tracking commercialization processes. Development in other functional areas will be required as assigned.
Responsibilities
With limited direction, configures software or creates/modifies software code to meet business requirements; creates and executes test plans for software modifications and facilitates transfer into production.
Writes software documentation suitable for internal systems control and user manuals; develops and provides one-on-one or small group user training.
Confers with customers and team members to determine requirements; designs business application systems that address and solve corporate business needs.
Estimates system configuration and development efforts for self.
Functions as a task leader on large projects and/or project leader on small projects; coordinates resources, milestone schedules and related communication; responsible for delivery of an assigned scope of work.
Uses standard team/department methods and processes to complete work; assists in developing methods and processes when required.
With limited direction, leads and/or assists team members and customers with problem solving related to software application performance and usage.
Participates in and supports disaster recovery initiatives and change management standards and procedures; assists in developing standards and procedures when required.
Supports Evaluation of make vs. buy system alternatives under general direction; maintains awareness of current technologies and trends; assimilates new technology into company work environment.
Develops technical and business proficiency through education and work assignments; demonstrates practical application of learning and actively shares knowledge across functional area.
Can be available for 24-hour on call support, including evenings and weekends
Qualifications
Bachelor's degree (or its foreign equivalent) in Computer Science, Business Information Systems, or equivalent work experience.
5+ years of web development experience.
3+ years of UI/UX development experience (HTML5, CSS, JavaScript, Angular 1.5+)
3+ years of C#/.NET development experience.
3+ years of SQL Server design/development
Working knowledge of integration technologies (i.e. RESTful, SOAP, and frameworks such as WebAPI and Node).
Working knowledge of version control principles and tools (Git).
Well-rounded oral and written communication skills.
Working knowledge of core concepts behind Product Lifecycle Management (PLM) and/or Product Development (PDM) systems a plus
WORKING CONDITIONS
Normal office environment.The above statements are intended to describe the general nature and level of work being performed and are not intended to be an exhaustive list of all responsibilities, duties and skills which may be required.
Committed to a diverse workforce, we are an Equal Opportunity Employer (Minorities/Women/Veterans/Disabled).