Javascript Application Engineer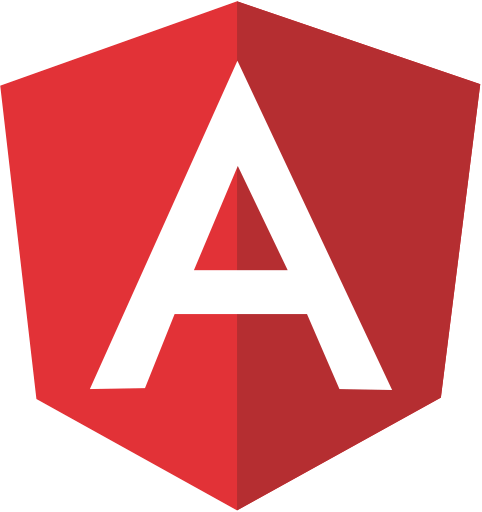 Description
Provide leadership and deep technical expertise in all aspects of solution design and application development for specific business environments. Focus on setting technical direction on groups of applications and similar technologies as well as taking responsibility for technically robust solutions encompassing all business, architecture, and technology constraints. May be responsible for coordinating teams to accomplish development in a matrixed organization.
Typically requires 5-7 years of experience.
Required Skills
Required Technical Skills
Expert Level Knowledge of Javascript
Knowledge of multiple MVC Javascript Frameworks
Expert Level Knowledge of Node.js
Experience creating custom Node Modules
Experience writing custom Grunt or Gulp Tasks
Experience with Test-Driven Development
Required Behavioral & Communication Skills
Must have the ability to work in a team.
Must be able to help communicate ideas and best practices to more junior developers.
Must be able to collaborate with wider groups on standards and best practices.
Must be personally motivated to actively learn about new technologies.
Desired Technical Skills
Knowledge of ES6
Expert Level Knowledge of Javascript Testing Frameworks
Experience with MongoDB and other NoSql Data Stores
Bonus Technical Skills
Advanced Job Config