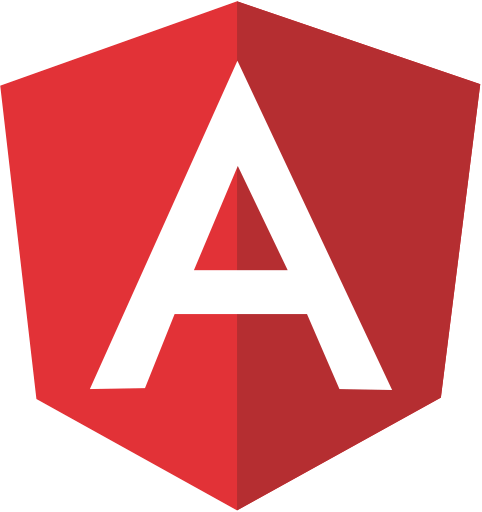 Description
Our diverse colleagues are connected by a common ambition to create change for the better – from forging more dynamic career paths, to driving progress in our communities, to continuously reshaping the standards of financial services. Positive impact starts here; see the change you can make as we strive to become the world's most trusted financial group.
We are looking for an experienced IT Service Management technical professional who is passionate to drive IT Service Management transformation. This is a key member of Enterprise Tools team.
Responsibilities:
Serve as the technical subject matter expert of ServiceNow platform.
Provide ServiceNow platform expertise and contribute to IT Service Management transformation while supporting current state.
As a member of ServiceNow team, design, develop, test and implement new features and integrations by following internal processes.
Provide support and mentor other technical team members on best practices, coding standards and deployment methods.
Contribute to backlog grooming, solution design and other activities during development lifecycle.
Assist with simplification and standardization of Tools and Processes.
Engage in day-today operational support and on-call as needed.
Maintain adequate operational documentation and reporting.
Collaborate with process owners from IT and non-IT groups.
Experience:
8+ years of technical experience in the solution design, implementation, administration, maintenance and enhancements on ServiceNow platform.
Domain expertise in IT Service Management, IT Operations Management, Software Asset Management, HR Service Delivery and Performance Analytics.
Hands-on experience with one or more implementation and version upgrade of ServiceNow products is required.
Implementation experience using agile/scrum methodology.
Experience developing on the ServiceNow platform including creation and/or customization of the core applications such as Incident, Change, Service Request, Service catalog, Asset, Configuration, etc.
Experience developing custom application within ServiceNow platform.
Experience developing ServiceNow APIs, ServiceNow Workflows, UI Pages, UI Macros, Business Scripts, Client Scripts, UI Scripts, UI Actions, UI Policies, Script Includes, Security Rules.
Experience with scripting languages such as JavaScript, Angular.js, Perl, Powershell.
Experience implementing complex integrations between ServiceNow and external systems.
Experience using Jira and Confluence is preferred.
Familiarity with User Interface design and User Experience concepts.
Good understanding of ITIL.
Experience with backend SQL development is important.
Education:
Bachelor's or Master's Degree in Computer Science, Information Systems.