Innovative Engineer – Emerging Technology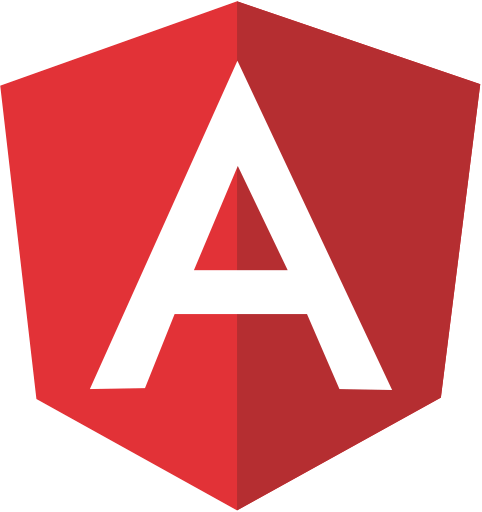 Description
Regional Relocation Available.
No Visa Sponsorship for this Position.
Help be on the leading edge of one of the largest financial institutions in the world.  Individuals must have effective communication and strong technical skills in order to transform abstract business needs into technology solutions or approaches. In addition, the individual must have a strong foundation in engineering and architectural concepts enabling them to collaborate with Enterprise Architects on future strategies and directions.
The successful candidate will be highly intelligent, insanely curious and have an unbridled thirst for figuring out new technologies, and innovative approaches to solve hard problems. The ability to work across a wide variety of technology disciplines to determine the viability of vendor solutions is required, as is the ability to flourish in a fast-paced environment and communicate clearly in both oral and written modalities.
Enterprise Level Impact
Build relationships and trust with teams and stakeholders across the enterprise understanding their needs and enabling innovation and transformation
Perform market scans, technical analysis, proof of concepts and detailed technology assessments along with development teams and senior architects
Explore new technologies and partner with Enterprise Architecture on their future applicability, governance, strategy, and usage
Ensure ongoing alignment of technical and business strategies based on changing business and technology drivers and risks
Research solutions and emerging technologies in the market for particular technical requirements and business needs
Required Skills:
A Bachelor's degree in Information Technology, Computer Science, or related field is required
3+ years of relevant work experience (or Master's Degree)
Hands-on coding or scripting experience (Java, Javascript, .Net, Python, PowerShell or Bash)
Exceptional analytical/critical thinking abilities - must be able to analyze proposed technological solutions to not only understand how mechanisms work but to also develop methods of effectively testing and evaluating technologies
Strong written communication skills - must be able to write technical whitepapers/reports on emerging technologies
Excellent research skills - must be able to identify relevant data sources for information about emerging technologies to gain an understanding of how things work, and be willing to dig in and take things apart to figure out how they work
Ability to translate complex technical terminology, concepts, and issues in terms understandable to technical and non-technical management and staff
Ability to collaborate, build consensus, deliver, and drive technical discussions with various stakeholder groups
Ability to independently learn and demonstrate new technologies in a fast-paced environment
Strong knowledge of application development processes, DevOps, and Agile methodologies
Desired Skills:
Ability to build and execute testing methodologies unique to emerging technology products for which scant documentation exists
Experience working in the financial industry (or for a heavily regulated company)
Ability to independently learn and demonstrate new technologies in a fast-paced environment)
Experience creating strong position whitepapers based on industry trends and research
Comfortable working on Windows, Linux, and Docker environments
Basic knowledge of technologies such as BigData, NoSQL, Cloud, AI/ML, Microservice patterns
Advanced Job Config