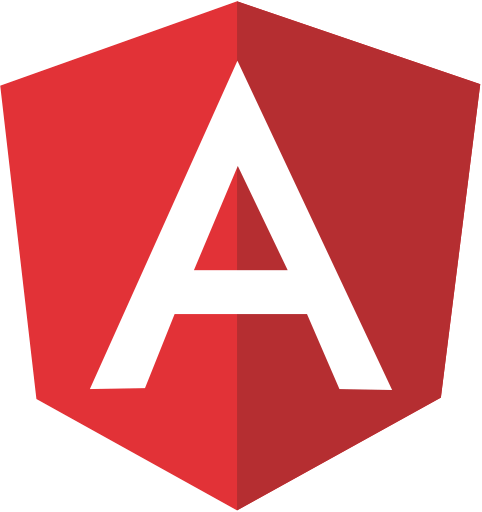 Description
As a front-end developer, you will get the opportunity to work with the latest technologies in order to facilitate conversion rate optimization, improve UX/UI through front-end codes, build net new frontend stack and support other digital development requirements on new and existing digital properties, together with the Digital team.
This is a critical role to a team focused on converting demand to drive business growth.
Key Job Functions
Front-End Development: Focused on development to improve UI/UX on all devices.
Conversion Rate Optimization: Fully understand site performance to identify
opportunities for improvement on all devices.
Comprehensive understanding of A/B testing and testing tools to execute CRO.
Stakeholder/Agency Management: Work with key members in the Digital team and Marketing team in general to understand programs and execute website development that facilitates larger programs.
Website Publishing: On-going content publishing and full understanding of the CMS to execute necessary changes.
Project Management: Strong project management skills to manage various project timelines.
Unit Testing/Regression Testing/ UAT: Ownership of the QA process as it relates to ensuring changes to the websites are applied published/deployed correctly, without negative impact to lead flow, design or other areas impacting User Experience or performance.
Analytics: Responsible for the GTM implementation, Google Analytics set-up and related Data analysis.
Position Requirements:
Education, Experience and Key Competencies Required:
EDUCATION: Bachelor's degree or equivalent experience.
EXPERIENCE:
• 5+ years of Front-End development using off the shelf JavaScript libraries, building custom JavaScript libraries, HTML5, CSS/CSS3, CRO, A/B Test cycles, proficiency in Kentico CMS platform or any other CMS platforms (Sitecore, AEM, etc.), knowledge of back-end development, SPA, Mobile/Desktop Front-end optimization, Agile best practices, etc.
• Front-end development in an agile and traditional waterfall development methodologies using core SDLC techniques.
• Sound understanding of SEO and SEM best practices; search engine environment, and optimization tools and techniques.
• Well-versed with implementing Google Tag Manager and setting up Google Analytics to enable attribution and extract valuable user behavior insights; experience with Optimizely and heat mapping tools
• Strong, data-centric analytical skills
• Basic knowledge of Salesforce.com and lead generation best practices
• Excellent project management and communication skills, including strong written, editing and verbal skills
• Product road mapping experience - we're looking for a builder who knows how to communicate "what comes next"
• Demonstrates the ability to manage and adapt quickly to change and respond positively and flexibly when addressing shifting or competing priorities
• Demonstrates the ability to manage and prioritize individual workload and multiple tasks to meet internal and external commitments and deadlines
• Works collaboratively with internal and external organization dynamics
• A creative self-starter and problem solver, with a love of working in a fast-paced, collaborative team environment
• Familiarity with office tools like MS Office, MS Visio, MS Excel, Google Docs
Advanced Job Config