Agile Software Development Manager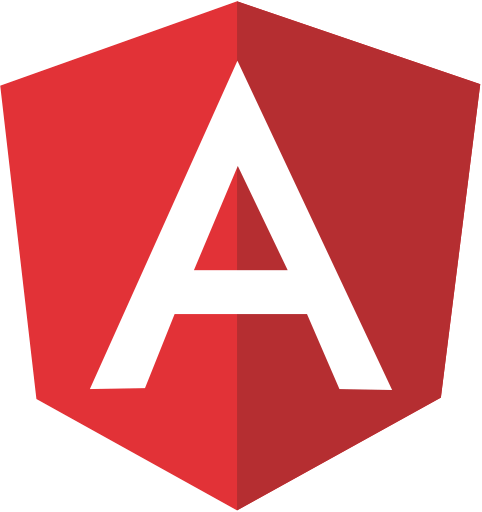 Description
We are searching for an Agile Software Development Manager to join our development team in Boston, MA. Agile Development Managers at Angular Jobs share technical expertise and strategic direction on projects and provide encouragement and guidance to a small team of engineers. As one of our Agile Development Managers, you will be part of a dynamic and evolving team of developers working on enterprise intranet, extranet, and internet applications in an Agile Development environment.
Our in-house development group builds customized cutting-edge applicant tracking/CRM/back-office software solutions designed to meet our unique business needs. We do not work on client projects, nor do we sell our software. We work directly with the agents and business leaders of Angular Jobs to design and build technology that differentiates us from our competitors and helps ensure we match the best talent with the most rewarding jobs.
Here is what you will do:
Working as part of a cross-functional team, you will lead and manage 5-6 web application developers who are distributed across different Agile teams.  You'll be devoted to ensuring a smooth-sailing development process and serve Scrum Master duties on 1-2 teams.
You will be able to listen to the needs of the team and clear roadblocks to success.  The manager will also work hard to ensure great communication with and among developers, organize and lead team-focused activities, inspire and ensure the team pursues continual education opportunities and provide a motivating force within the overall organization.
As Scrum Master you'll be leading team sessions and working closely with Product Managers, developers and QA to help ensure the Agile development process is operating smoothly.  You'll lead and use retrospectives to help the team celebrate success and surface improvements in how we go about building software together.
Required Skills
Minimum of 2 years of professional experience leading Agile teams
Technical Experience:
Web application development, Java, Javascript, CSS, HTML
Agile tools such as Atlassian Jira, chat and video conferencing tools like Slack and Google Meet
Non-Tech Experience:
Excellent Communication, Organization and Team Orientation (a sense of humor wouldn't hurt either)
Team and relationship building
Scrum certification is desirable
About Us
Industry Reputation! We're part of the world's largest creative staffing firm and work with some of the best agencies and companies in the universe.
Work/life balance. We say it, we mean it! Seriously, take a vacation when you need it, so long as it's cool with your team. We offer unusually generous and flexible vacation benefits. We believe in rewarding hard work as you achieve your goals! Our benefits package ain't so bad, either: medical, vision, and dental, 401(k) with employer match, FSA, tuition reimbursement, and more.
We consistently win top honors in both the Client and Talent categories for Best in Staffing from Inavero for our exceptional customer service.
Advanced Job Config