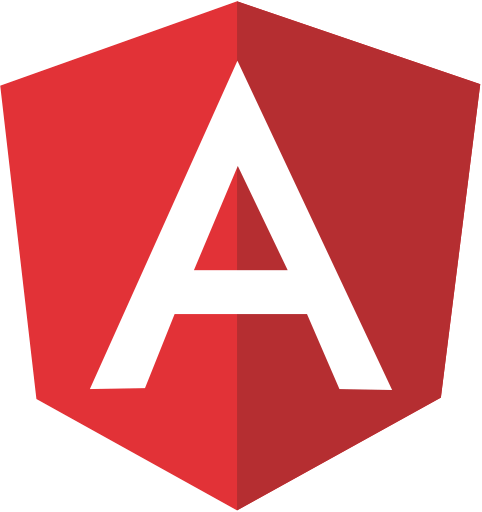 Description
Our company is responsible for making the world's largest sport brand run faster, smarter and more securely. From infrastructure to security and supply chain operations, Technology specialists drive growth through top-flight hardware, software and enterprise applications. Global Technology aggressively innovates solutions to drive growth while creating and implementing tools that help make everything else in the company possible.
As an Engineering Manager in the Digital Product Data team, you will be responsible for critical web applications that power our companies Digital and Retail platforms. In this role, you will lead a high-performing team of full stack developers that are building web applications developed with the latest technologies in a cloud native AWS environment.  You will be directly involved in building scalable solutions that will support our companies growth in Digital through automating and simplifying the setup of product information.
Grow and mentor a team of highly successful software engineers.

Be accountable for the development and delivery of capabilities working with Product Owners.

Improve the application team's technical capabilities by establishing best practices, mentoring team members and recruiting new employees.

Practice DevOps ensuring a culture of testing and releasing software continuously using automation and monitoring.

Provide direction, empower your team, and ensure they have opportunities to grow.

Provide space for innovation and learning to grow the team's capabilities, and team member's careers.
Qualifications:
WHAT YOU BRING TO OUR COMPANY:
Experience leading and managing an engineering team.

Strong skills in team leadership and building positive relationships across Product, Architecture, and Engineering, and ability to influence decisions and changes across loosely coupled teams.

Excellent written and oral communication skills to both technical and non-technical audiences.

Expertise and strong understanding of AWS cloud engineering and some of the tools that AWS offers.

Experience in Web Application Development, including using modern technologies such as React, Redux, GraphQL, Javascript, and Node.js

Experience with modern build strategies, continuous integration, unit testing, static analysis, and automated integration tests required. Continuous delivery experience preferred.

Experience delivering software working with Agile frameworks, processes, and teams

Bachelor's degree in Engineering, Computer Science, Information Systems or equivalent work experience