Sr. Full Stack Software Engineer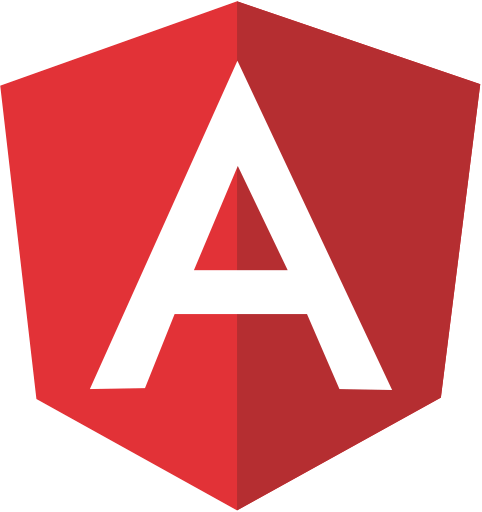 Description
Job description
KeyBank crafts custom, powerful tools for our clients and employees, and Full Stack Software Engineers are a critical part to bringing those experiences to life. Be a part of our dynamic and award-winning Digital Banking team and help us take our experience to the next level.
Our team builds Key's Consumer Online Banking, Mobile Banking apps and a number of other tools that bring the concept of Financial Wellness and Money Management to more than 3 million clients across the country and from all walks of life.
On our team, you will have a dual role:
Work as part of an Agile team, responsible for engineering effort in a particular aspect of our Consumer Digital experience, designing, developing and delivering high quality Java and/or Angular code.
Contribute to our Engineering Chapters and build tools that can be reused across the enterprise, including collaborating with other groups and mentoring junior developers.
Our team works well together, and while we're looking for strong, talented Software Engineers, we are also looking for friendly, hard-working people who enjoy interacting with others and contributing to the overall design of the experiences we deliver.
If this is you, we'd love to have you on our team!
What we're passionate about:
Providing top quality product to our clients setting us apart from other financial institutions
Developing quality code aligned with the latest industry standards
Working in sprints, providing and receiving full support from our Team members
Delivering creative solutions with speed and iterating on those experiences based on client feedback
Furthering the skills of ourselves and those on our teams
Evangelizing our technology to other teams in the bank and the industry
Key Responsibilities:
Participate in all aspects of the software development lifecycle which includes solution design, estimation, development, documentation, testing and deployment within an Agile Continuous Delivery environment
Provide full stack development leadership and expertise
Work with product managers, UI/UX designers, solution architects, technical leads and other developers on interpretation and translation of wireframes and creative designs into functional and non-functional requirements aligned to our software platforms
Embrace the established standards and best practices that currently exist for software applications, and contribute ideas in these areas to keep our technology moving forward
Collaborate and communicate effectively and efficiently with other developers on the team to achieve the highest quality code & product
Report status and work progress to scrum master and technical lead as requested
Participate in troubleshooting and defect resolution activity for aligned product and capabilities
Create technical documentation as required in the form of technical specifications, and project artifacts
Assist/Mentor other developers on the team in software development best practices and continual improvement of service
Demonstrate the ability to adapt and work with team members of various experience levels
Required Experience / Skills
Bachelor's degree in Computer/Information Science or Information Systems Management or equivalent professional experience
Passion for delivering quality software, learning new technologies and mentoring others
Minimum of 5 years experience in Java/JEE based applications and development
Experience using the following software frameworks/concepts: Client side MVC, Spring, Hibernate, Junit, Maven, microservices, SOAP/Rest frameworks, Spring MVC
At least two years of experience building complex web applications using Angular (or other similar JavaScript based frameworks) in a corporate environment
Experience with client-side UI frameworks like AngularJS and how these integrate into a REST services framework
Experience in Linux/Unix/Mac OS X based environments, comfortable working with command line tools & scripting
Experience with the following tools & technologies: Docker, Jenkins, Selenium, GIT, Swagger, Eclipse, Tomcat, SonarQube,
Experience with Continuous Integration/Continuous Delivery environment, utilizing automated testing, as well as Test Driven Development
Experience working on teams that have employed agile and lean methodologies.
Experience building mobile apps using Cordova and Ionic (or other similar mobile development frameworks)
Experience with Bootstrap or similar frameworks
Experience using CSS Preprocessors (preferably SASS)
Skilled problem solvers with the desire and proven ability to create innovative solutions.
Flexible and adaptable attitude, disciplined to manage multiple responsibilities and adjust to varied environments.
Future technology leaders- dynamic individuals energized by fast paced personal and professional growth.
Preferred Experience / Skills
Experience working with mainframe & banking software systems desired but not required.
Experience working with an application container platform using docker.
Experience with GIT and GIT Workflows (gitflow, pull requests, etc.)